Daddy, Daddy Cool!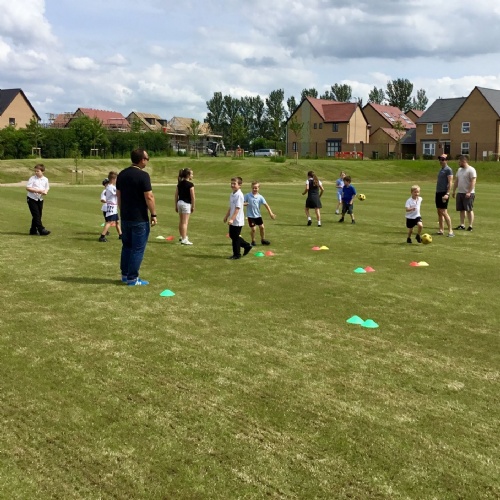 Father's Day celebrations - They think it's all over, it is now!
Godmanchester Bridge Academy was delighted by the fantastic turn out for our Father's day celebration on Friday 15th June 2018.
The children joined their significant adults for an afternoon of sports on the top field. A special thank you to all of our GBA mum's and dad's. We hope that you all enjoyed a happy Father's day.