Godmanchester Bridge Academy Choir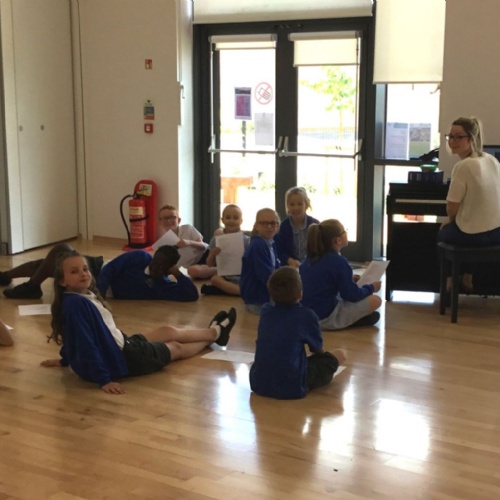 Look out 'cause here they come!
The Godmanchester Bridge Academy choir have been working hard during their lunchtime slot providing staff and pupils with a lively rendition of 'This is me' from The Greatest Showman. "When the sharpest words wanna cut me down, I'm gonna send a flood, gonna drown them out, I am brave, I am bruised, I am who I'm meant to be, this is me".