Ye-Ha! Calling all you wild west heroes ...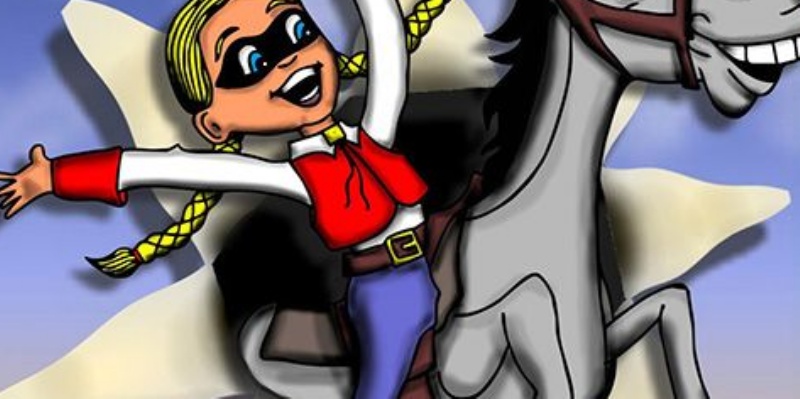 Ye-Ha! KS2 Production - July 2019
Ye-Ha! squeezes all the fun and adventure of the old west into a wonderfully wild musical comedy!
Something stinks in Splodge City - and it ain't the drains! Mad Dog McNut and his gang are running wild and Wilbur Hubbard, cowardly cook at the Fordoor Saloon lands the job no-one wants - Sheriff of Splodge. Luckily for Wilbur, Billie-Jo Brisket and her faithful steed Lightning roll into town to lend a hand, and suddenly the race is on to save the town. It's a rootin- tootin tale of crazy cowboys, barmy baddies, masked heroes and hidden gold! "Ye-Ha!" mixes comical characters, a side-splitting script and sparkling songs in a musical that will make your cast shine and your audience go wild in a western way!
KS2 are taking the reigns and are asking you KS2 families to grab your Stetsons and mosey on down to Godmanchester Bridge Academy on:
10th July 2019 – KS2 Production – 18.00
11th July 2019 - KS2 Production – 14.00
We look forward to seeing all you wild west heroes for a rip roaring musical spectacular. Tickets will be on sale via SIMs Pay from Wednesday 03rd July 2019.