Barnardo's Back to School Booklet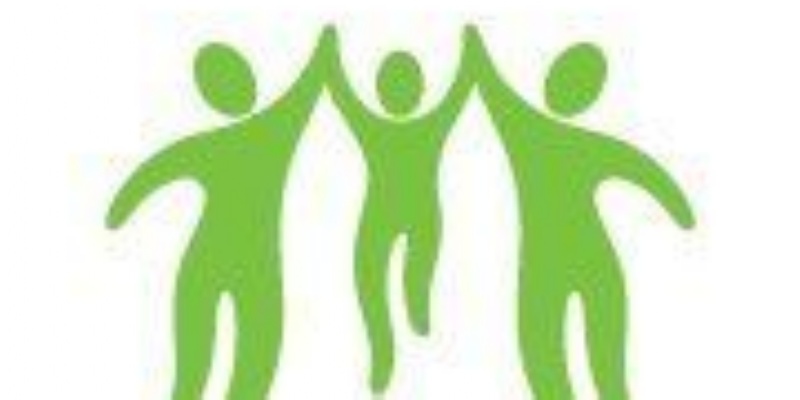 Attached is a booklet to support the return to school on Monday 8th March.
Hopefully you will find the attached Back to School Booklet useful.
If you require further support, please contact the school and we will can put you in touch with Christylee O'Grady, Family Worker.