Book your parent teacher consultation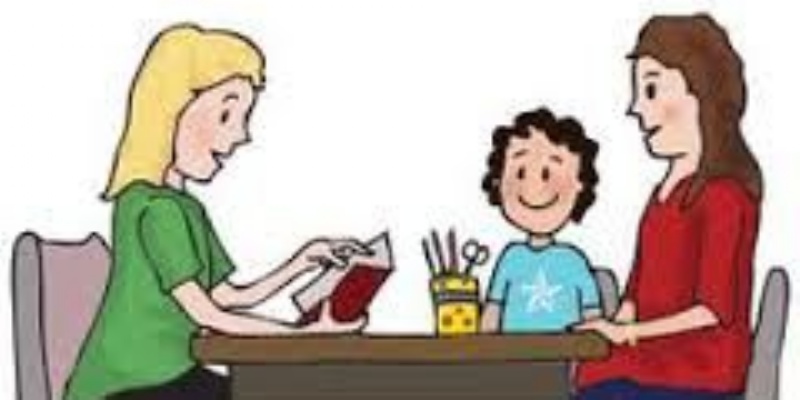 Spaces are only available to book online until 9pm on Tuesday 11th February 2020.
To log in, you will need to use your details and your child's details as you gave them on your admission forms, e.g. use the preferred name 'Izzy' compared to legal name 'Isabelle'. If you cannot log on, please let us know in the office and we will try to help you. You can also link more than one child to your account.