New School Building
Whilst the new school building is complete and we are in, here, we have posted pictures of the progression of the build at Roman's Edge in Godmanchester.
Please have a look at the photo albums at the bottom of the page.
January 2017
Here are some interesting facts about the new school building.
So far the build has taken over 8000 man hours.
There is 2500m3 of concrete poured within the new school. This equates to 417 lorry loads and enough concrete to fill almost 7 swimming pools.
The weight of the structural steel frame equates to 250 Tonnes. This is the same as 21 double decker buses.
There are 110,000 bricks to lay. If the bricks were laid end to end in a straight line they would go for a distance of over 14.5 miles.
On 24th January 2017, we went to Romans Edge to see how the construction of the building was going.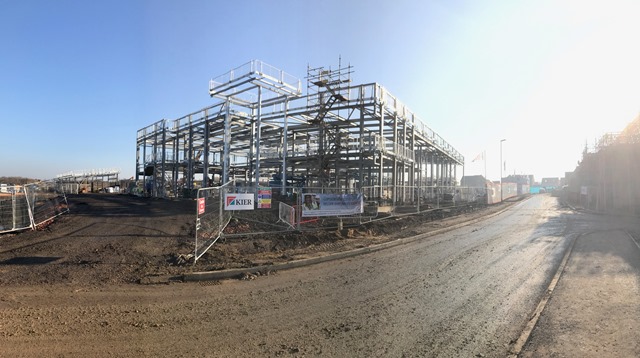 December 2016
Work on the new school is well underway at Romans Edge.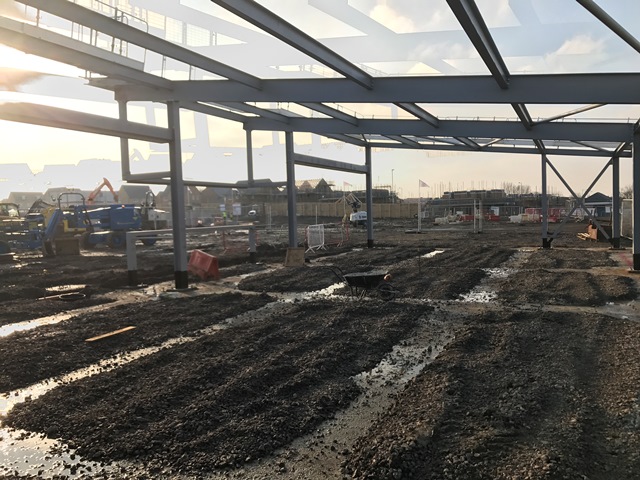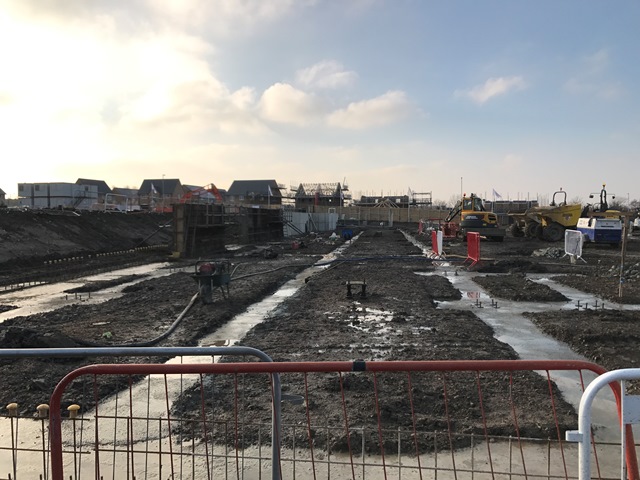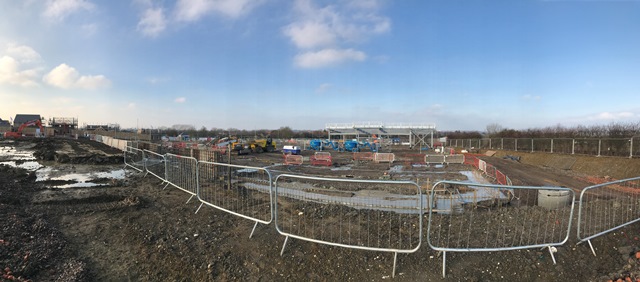 November 2016
We are excited to share these 3D images of how the new school will look upon completion.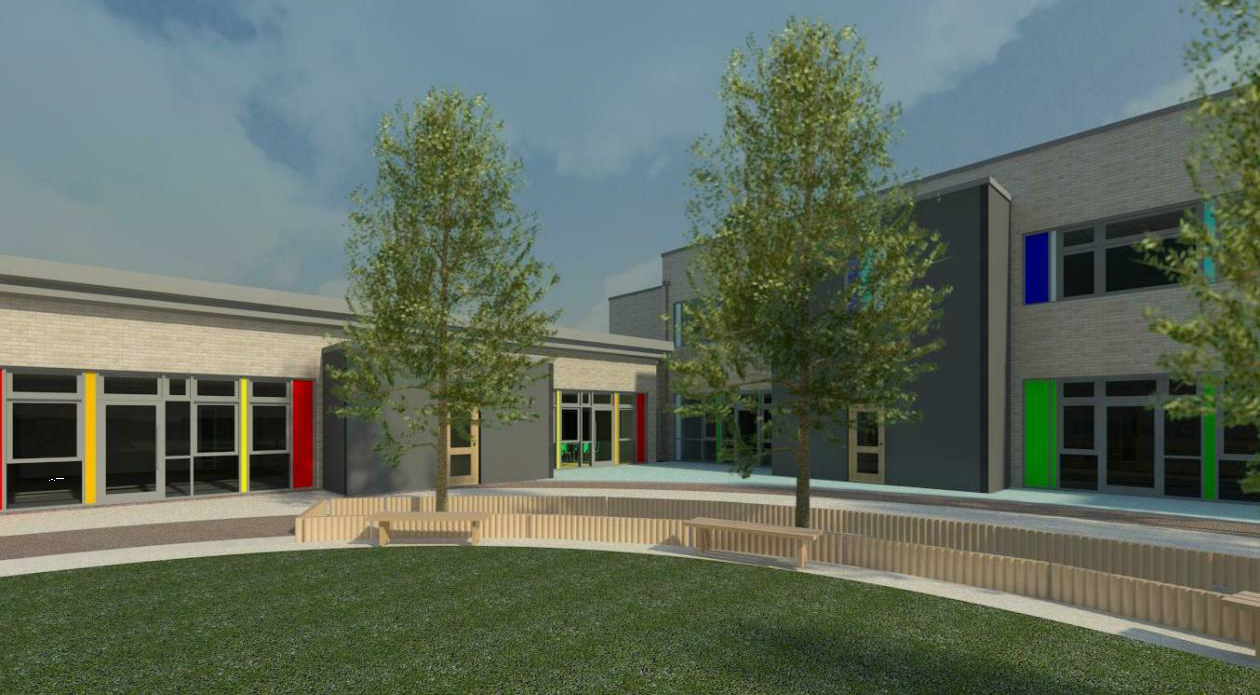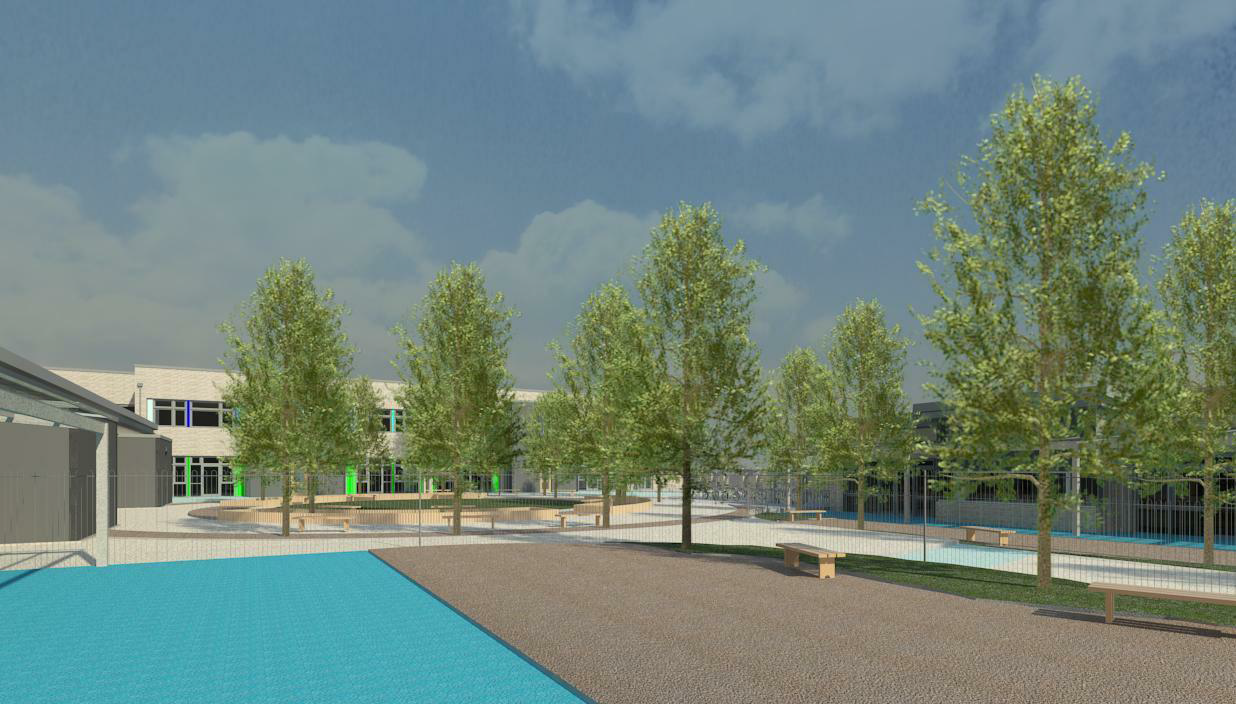 Teaching rooms from the playcourt Reception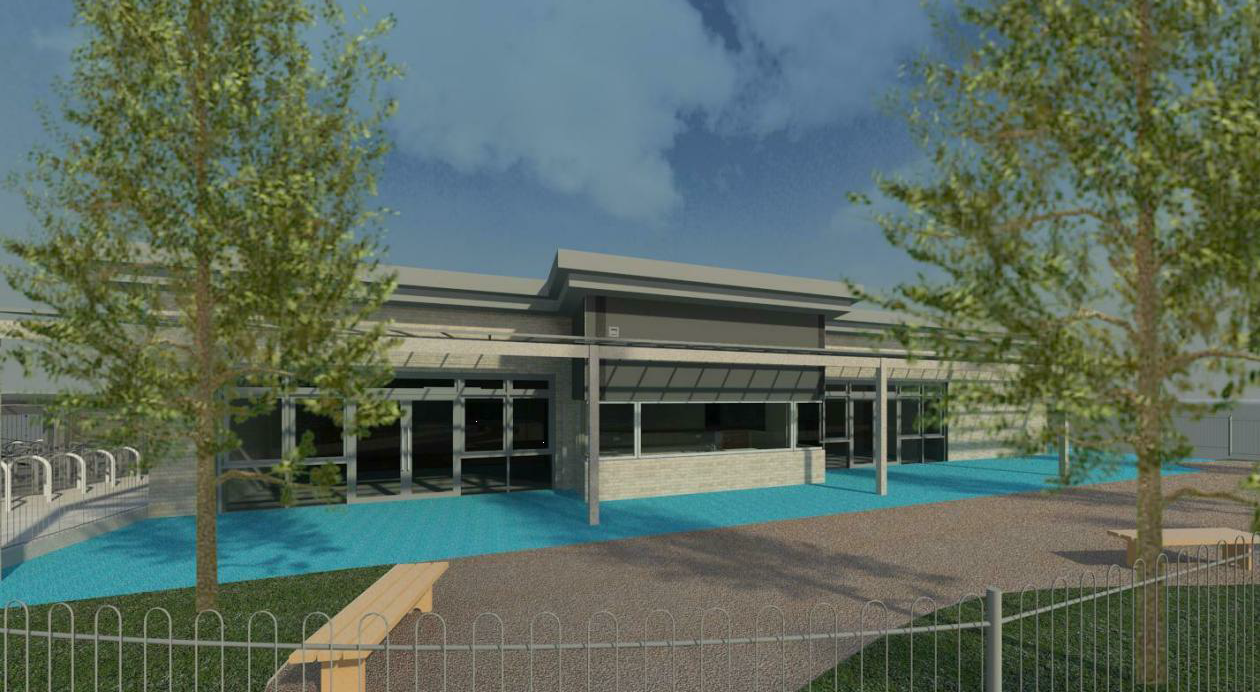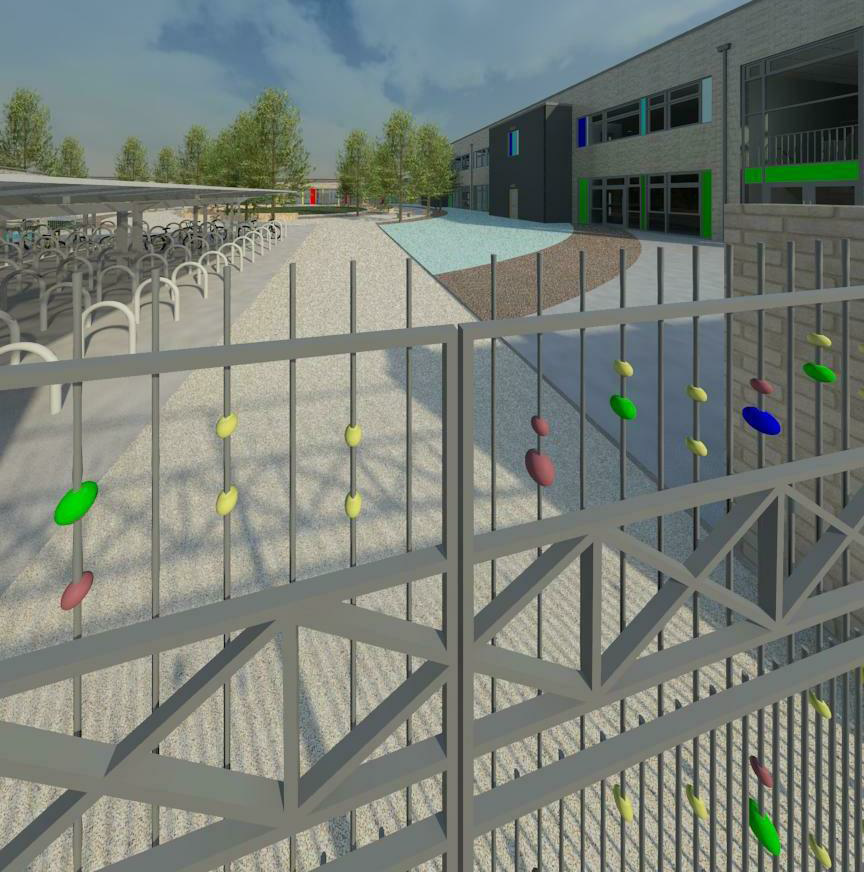 Nursery from the playcourt Through the Academy Gates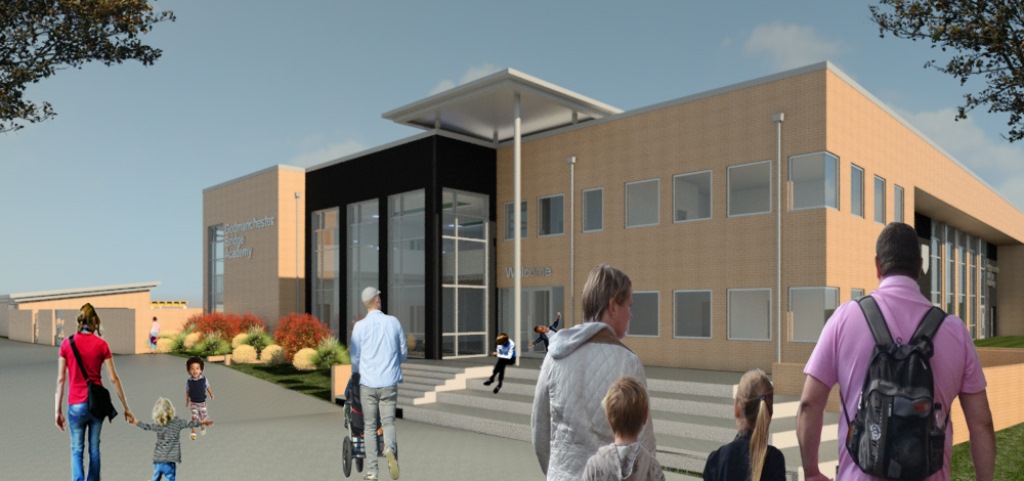 Front visual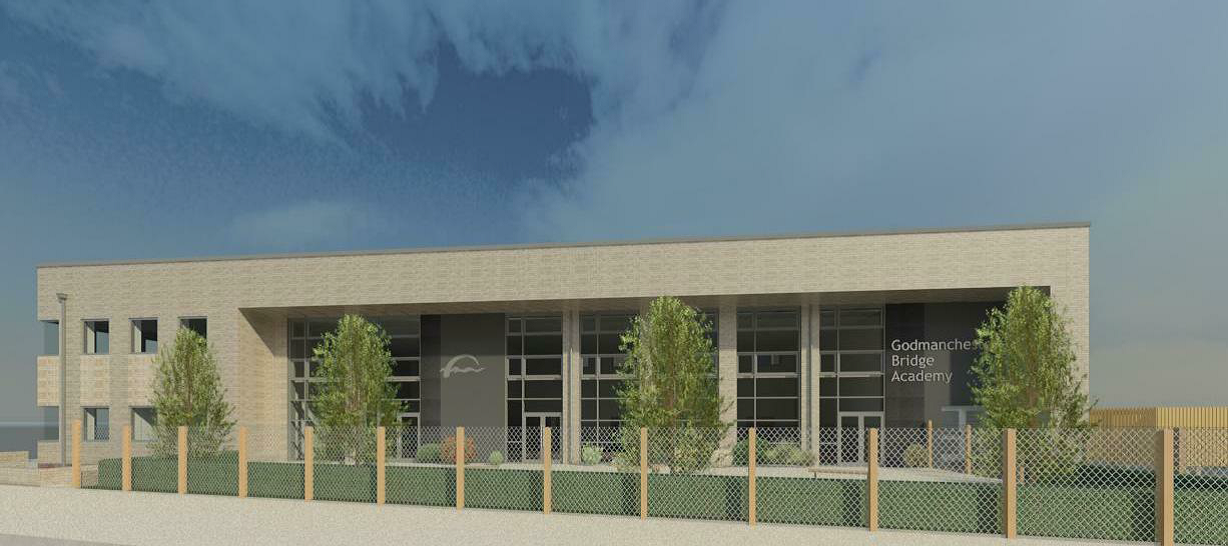 West elevation