Black History Week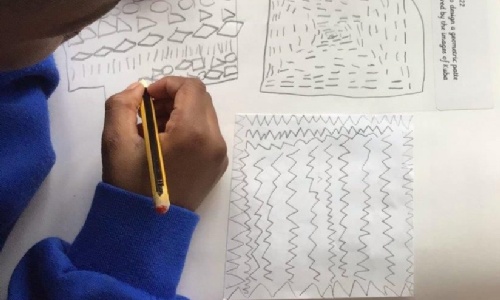 This week in school the children took part in activities for Black History Week.
Reception - In Ladybird Class, we have enjoyed learning about Frank Bailey, the first person of colour to be a fireman in London. We have also enjoyed learning an African dance and learning about traditional African stories through Tinga Tinga cartoons.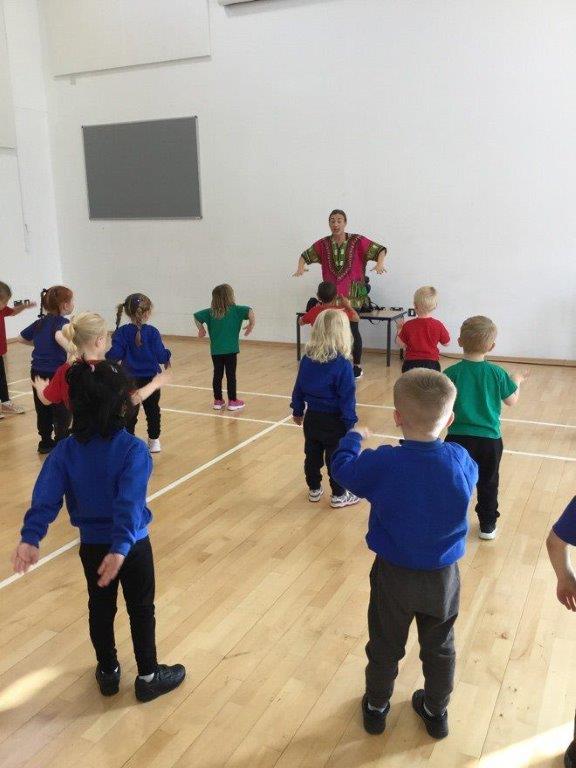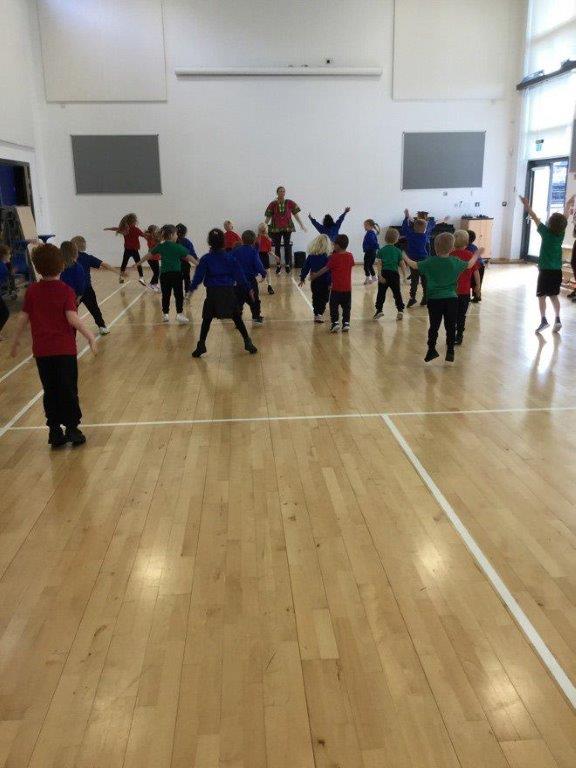 Year 2 - This week we have been having some Black History fun. We have been learning about Kuba cloth and have enjoyed drawing geometric patterns in black and white to add to our whole school piece of art. We learnt about dances from Africa, had a great time practising complicated beats and finally, learning our own African dance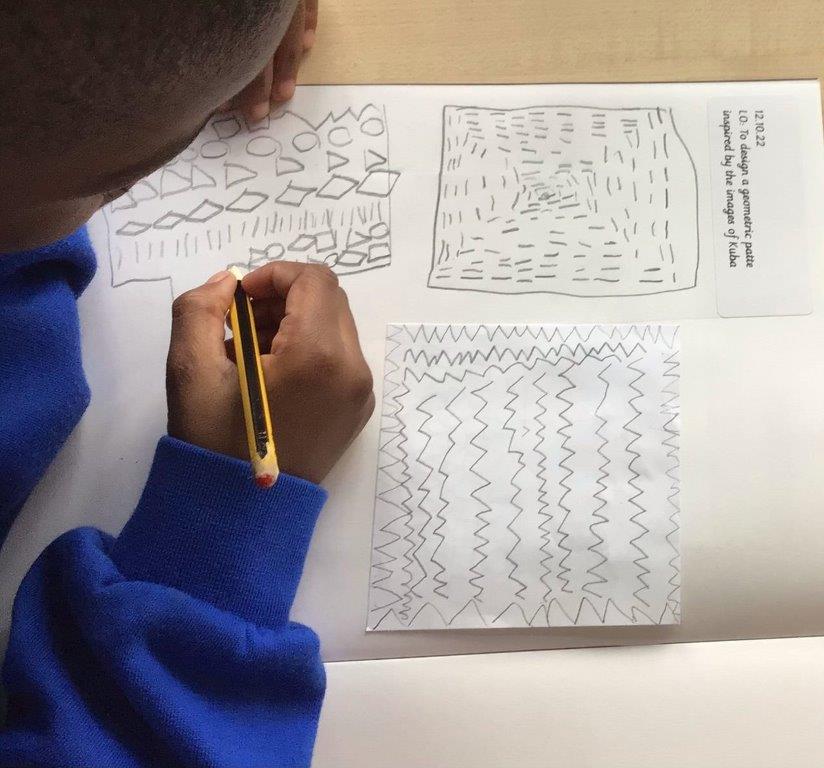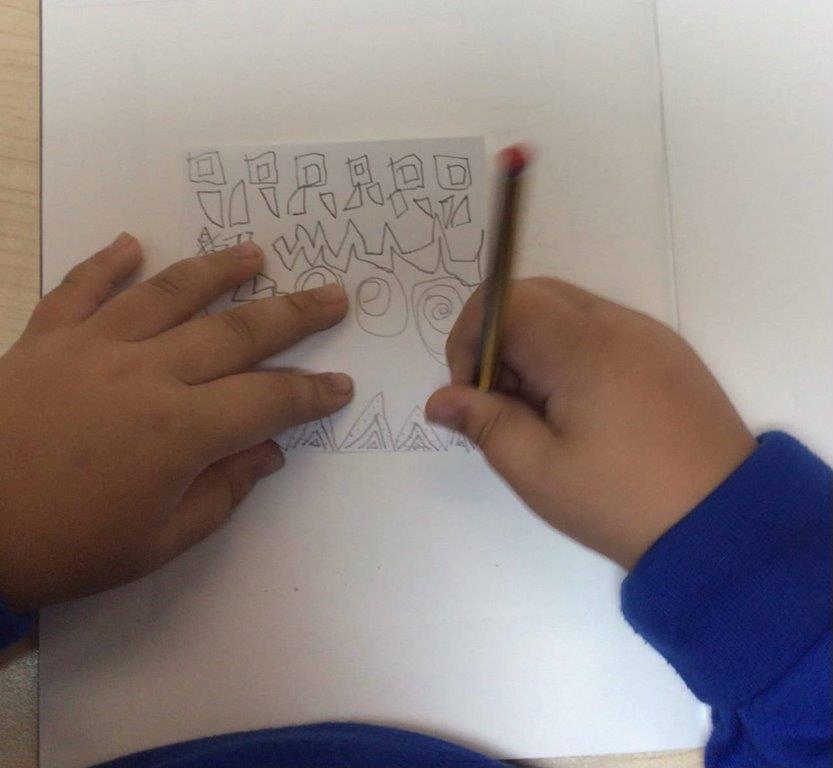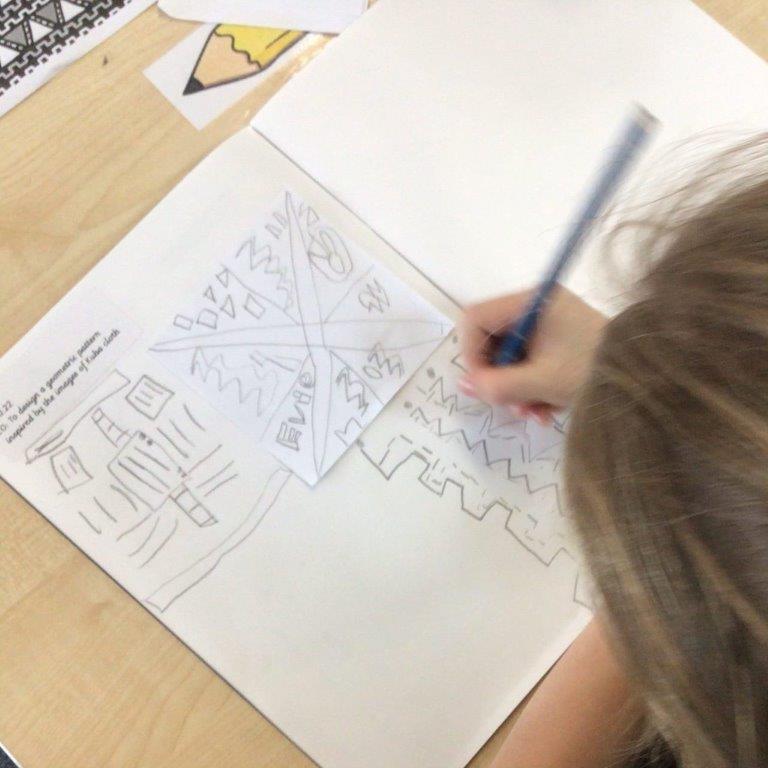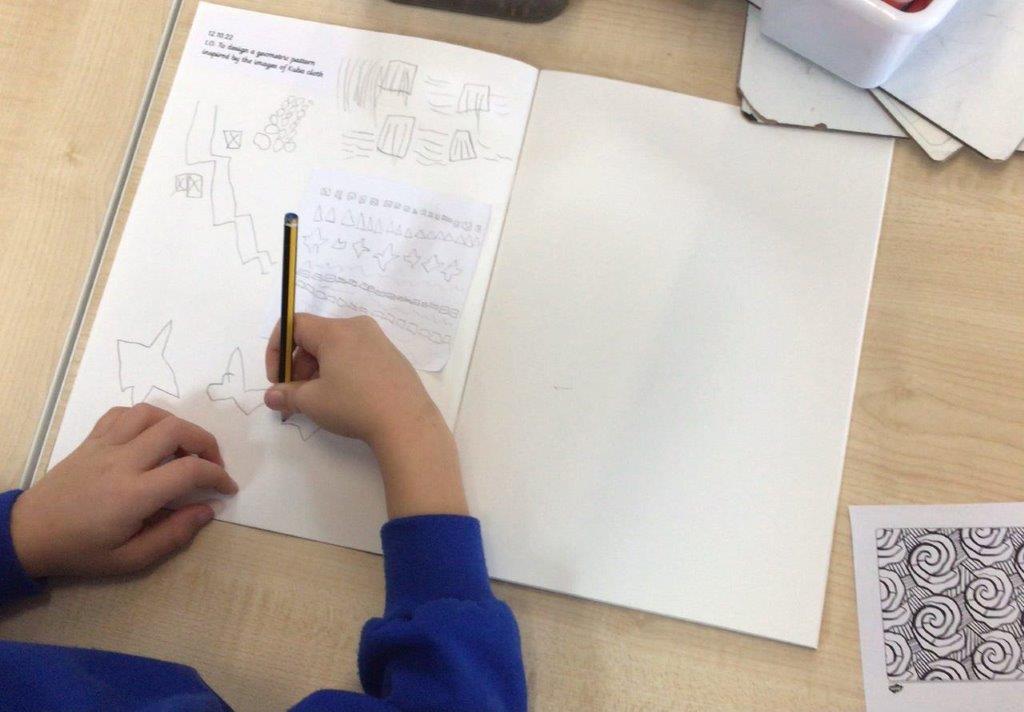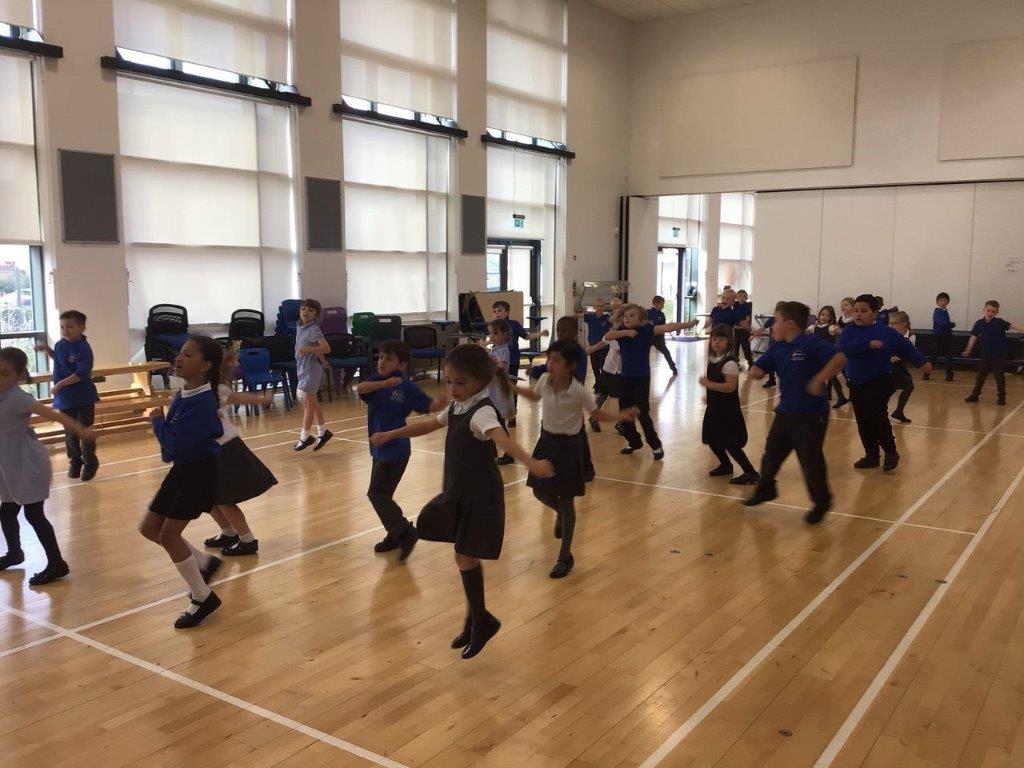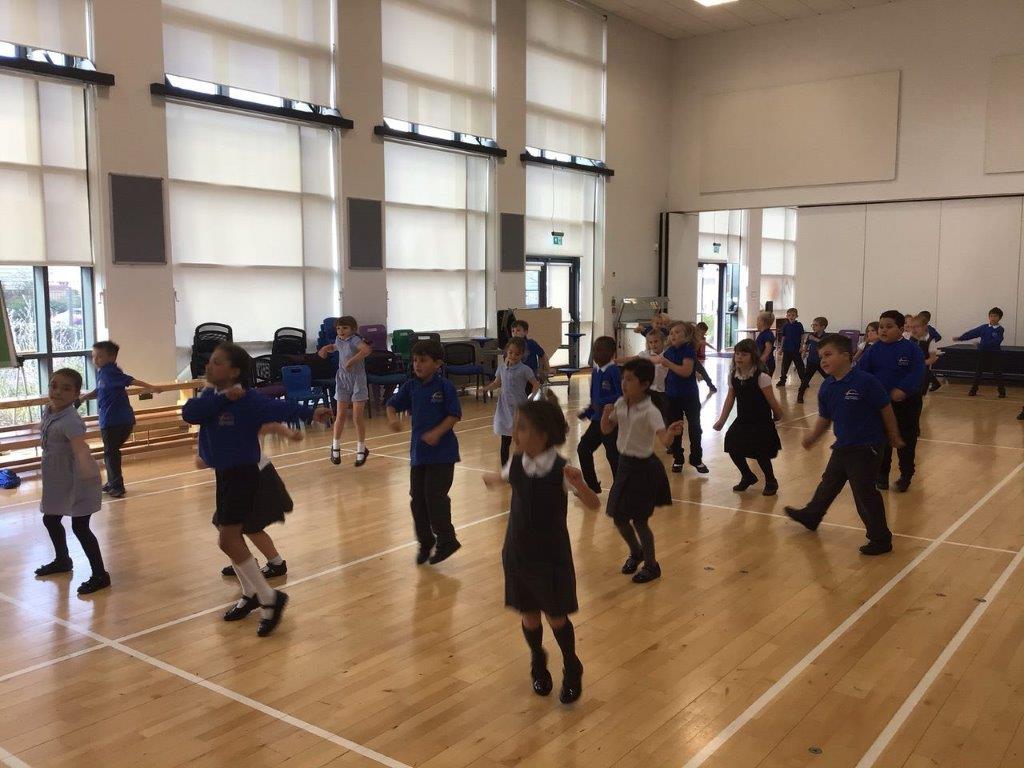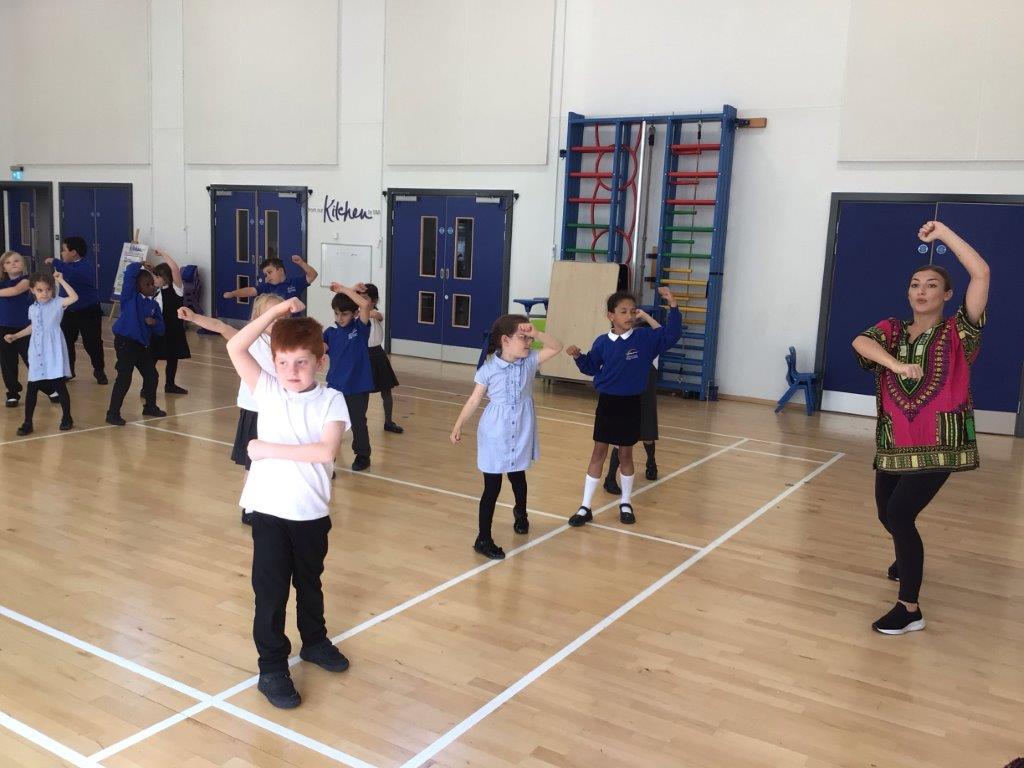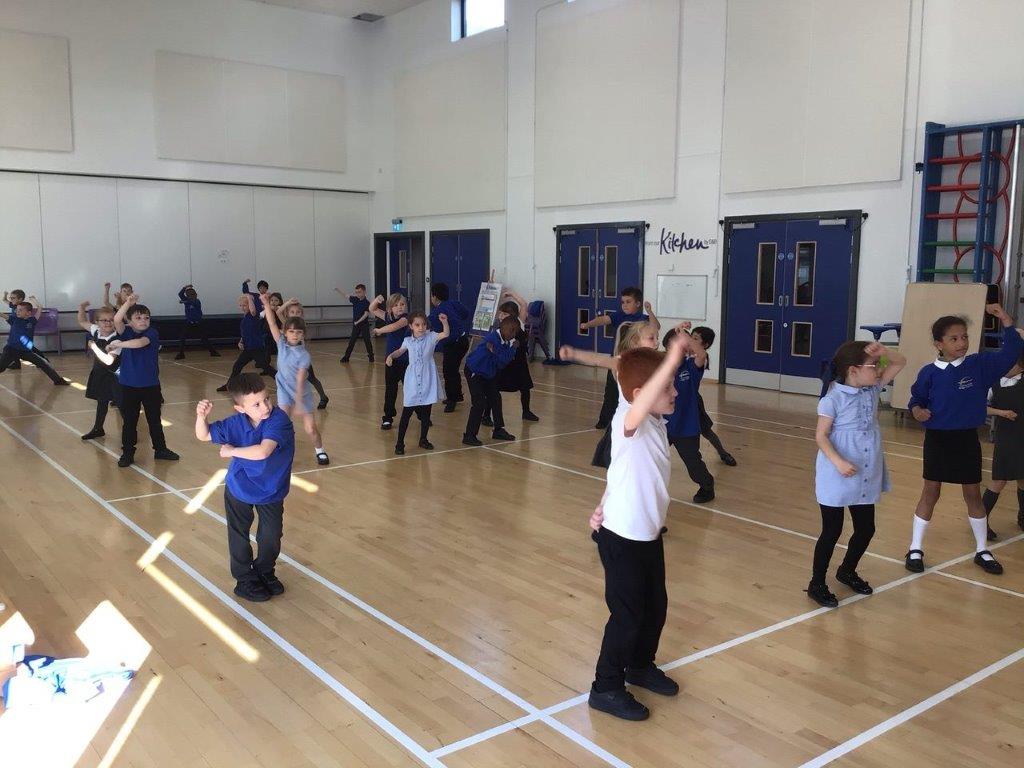 Year 4 - For Black History Week, we completed art project linked to Africa. We had great fun designing and making our own piece of Kuba Cloth, which is the traditional fabric made by the Kuba people of Central Africa. First, we made a design and drew it lightly in pencil. Then, we used a coloured oil pastel to go over or colour in our design. Finally, we added black oil pastel to finish off our design.
We loved learning an African dance this week. We started off by listening to African music and seeing if we can find the beat of the music. We then copied dancer Sophie's actions to help us learn the beat. Then we learnt a dance routine for a piece of African music. It was difficult at first because the music was very fast and we needed to get from move to move quickly. We also had to make sure our positions were strong as we were pretending to be warriors.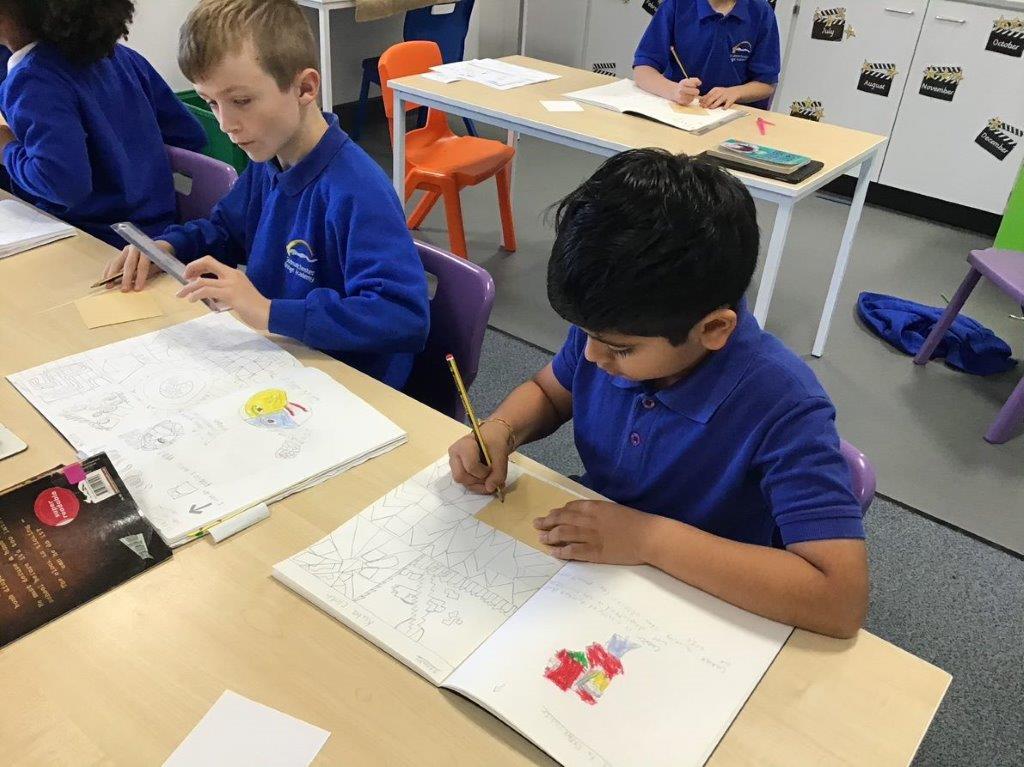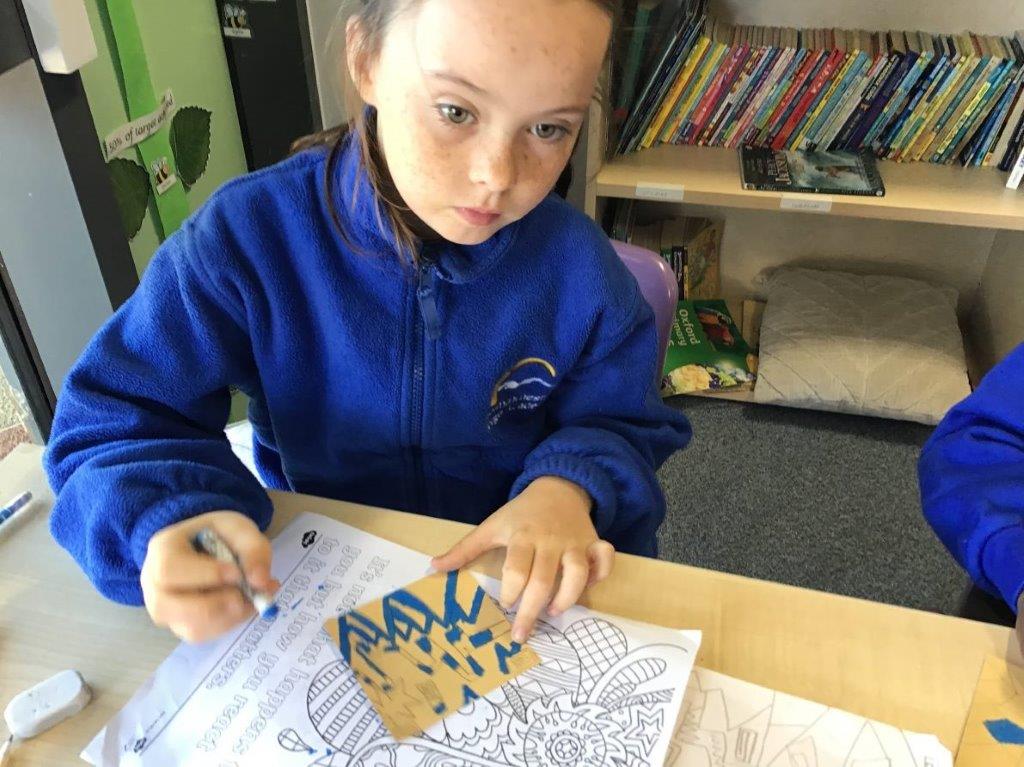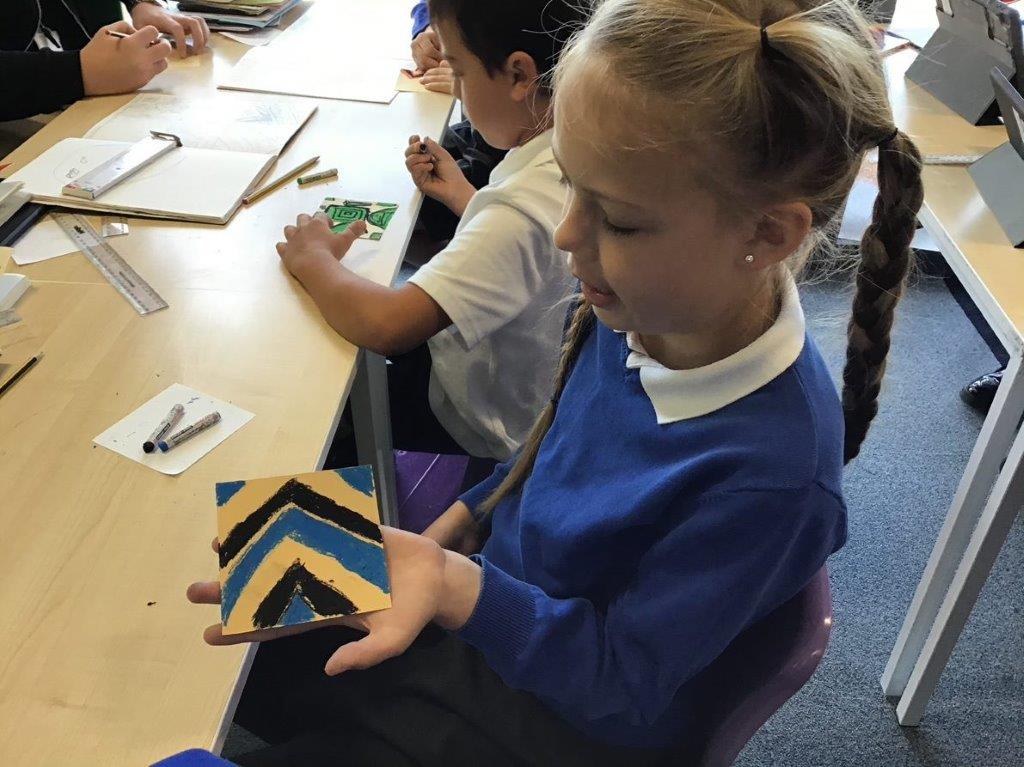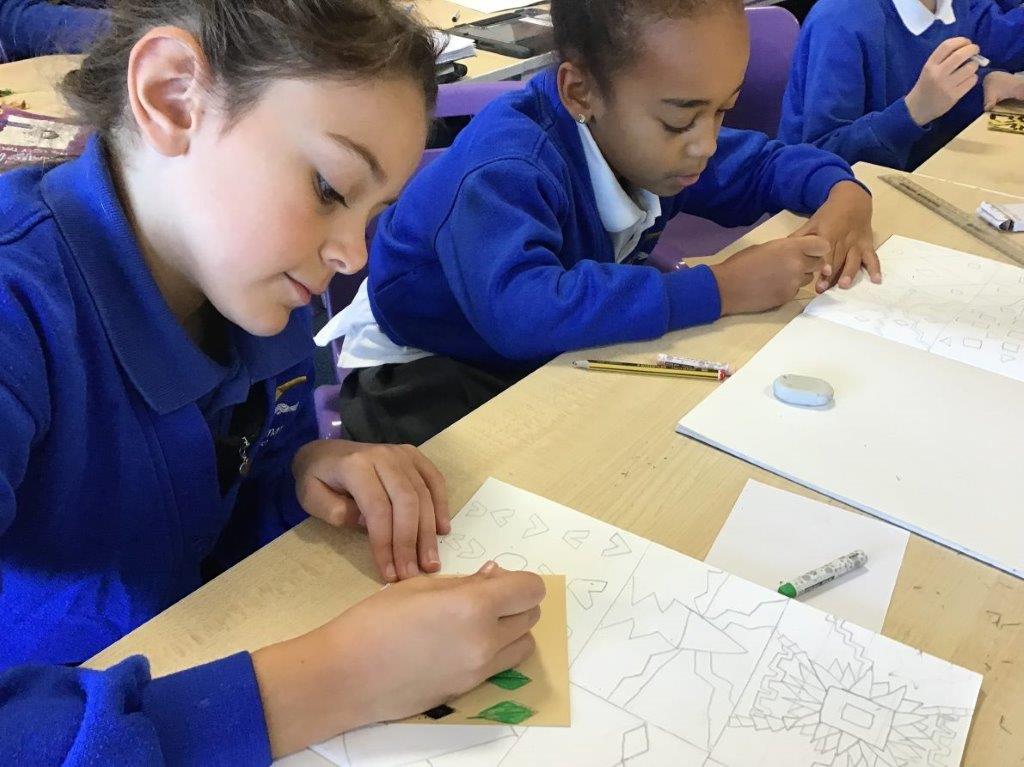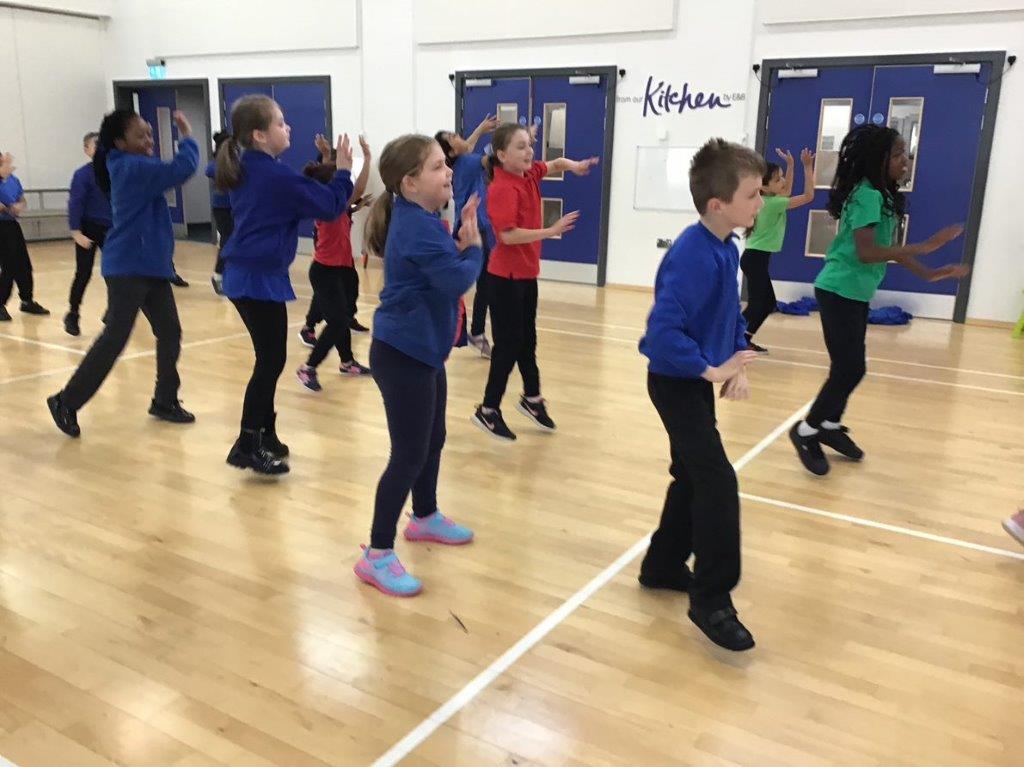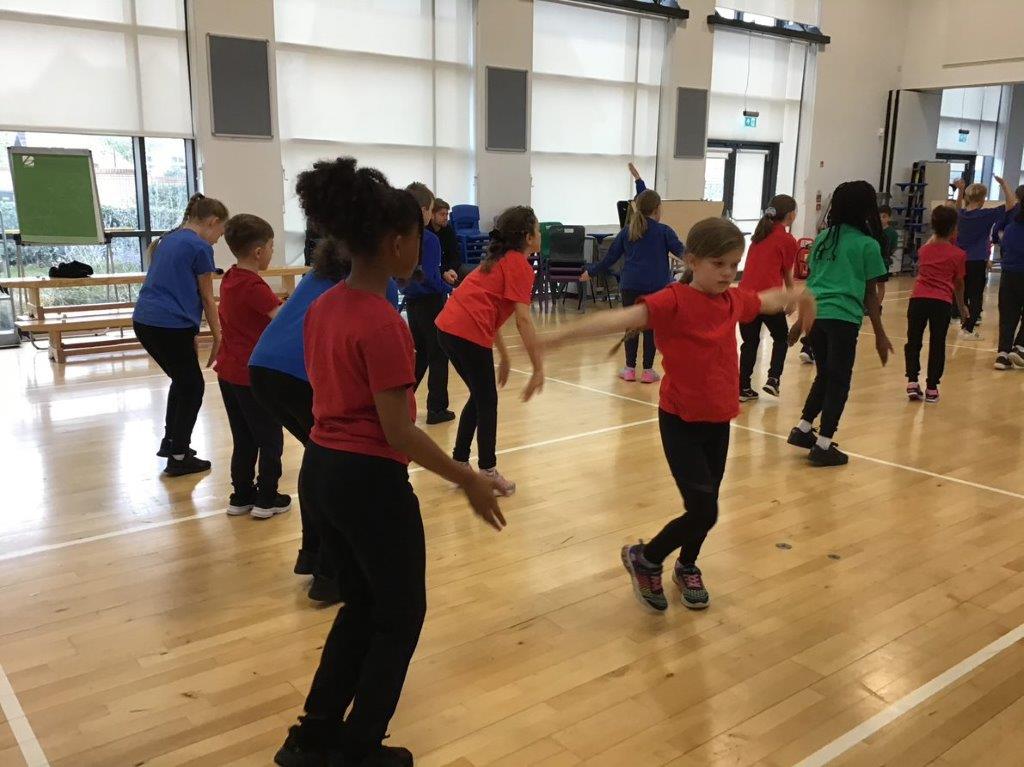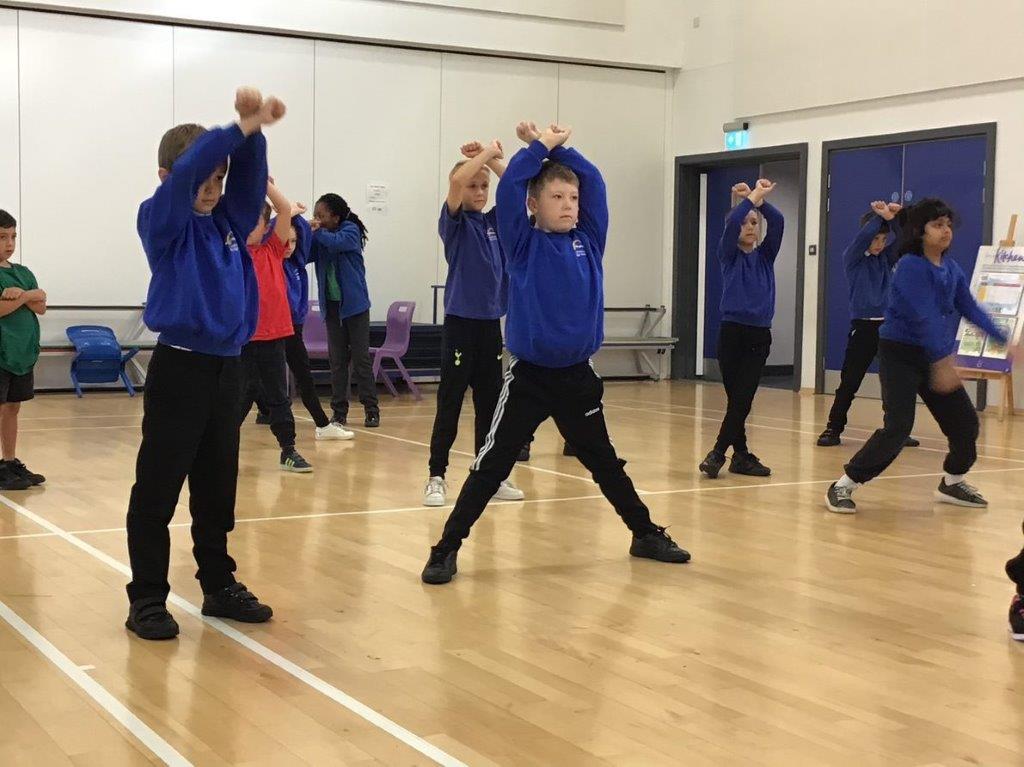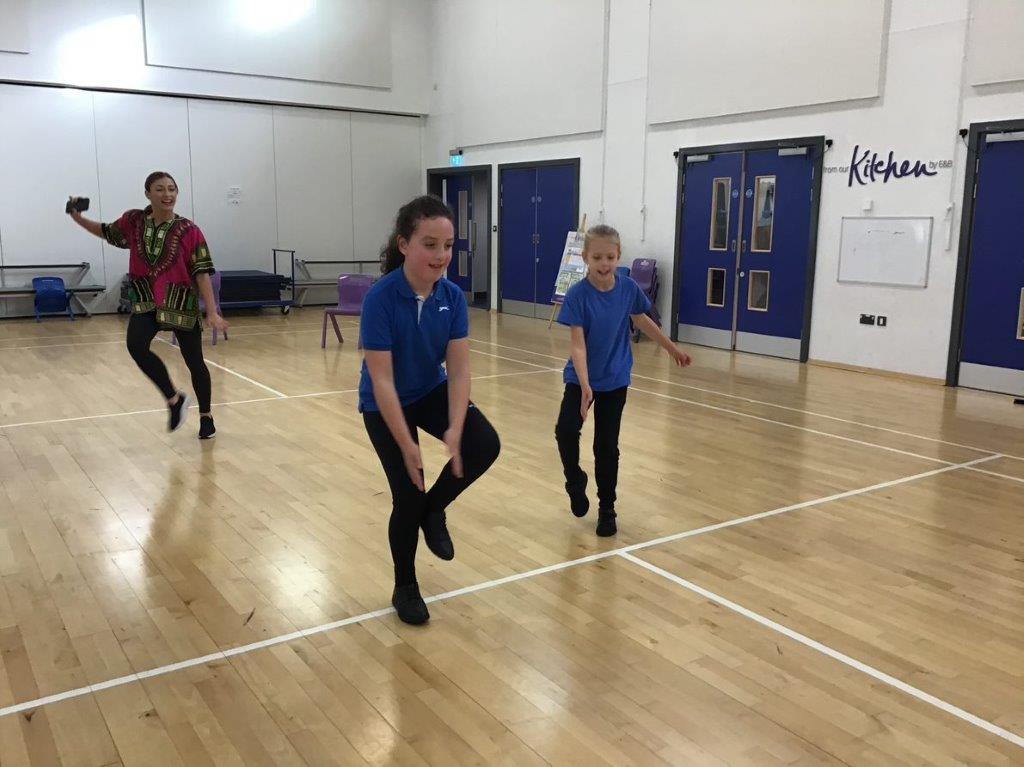 Year 1 - This week in Robins class we have been having lots of fun using paint and numicon to create artwork as part of Black History Week.