October at GBA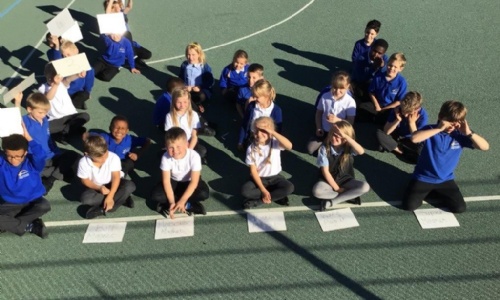 In October, as well as Black History Week, the children at GBA have been busy learning about so many other things!
Ladybird Class - This week we had a visit from a local dentist, she taught us all about looking after our teeth and how to brush properly. We spent the rest of the day practising brushing some pretend teeth and sorting foods that are good or not so good for our teeth.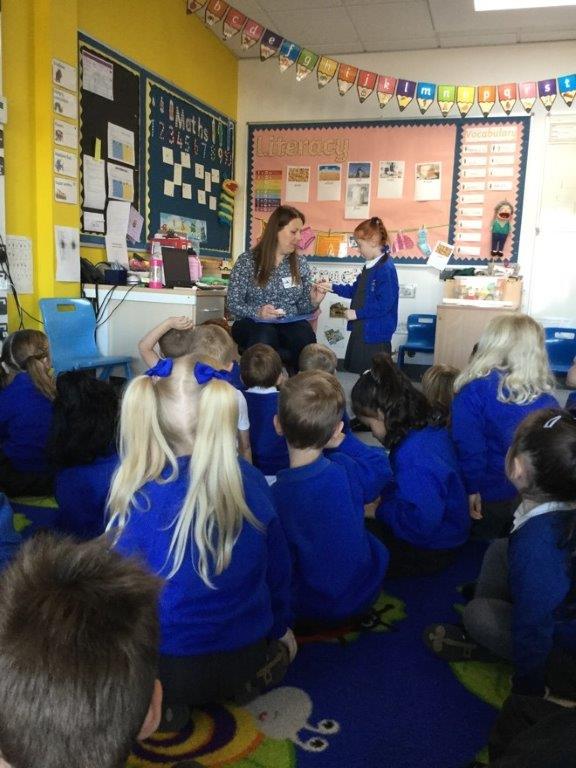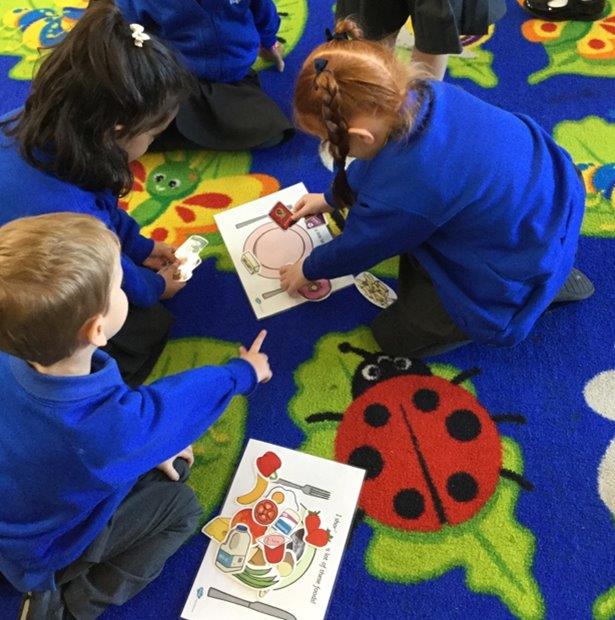 Last week in Ladybird Class the children met Marvin our maths friend. He helps the children to talk about mathematical concepts. Talking in maths is so important and we focus on the children explaining, justifying and reasoning. This week the children are learning to see numbers rather than count numbers. This is called subitising.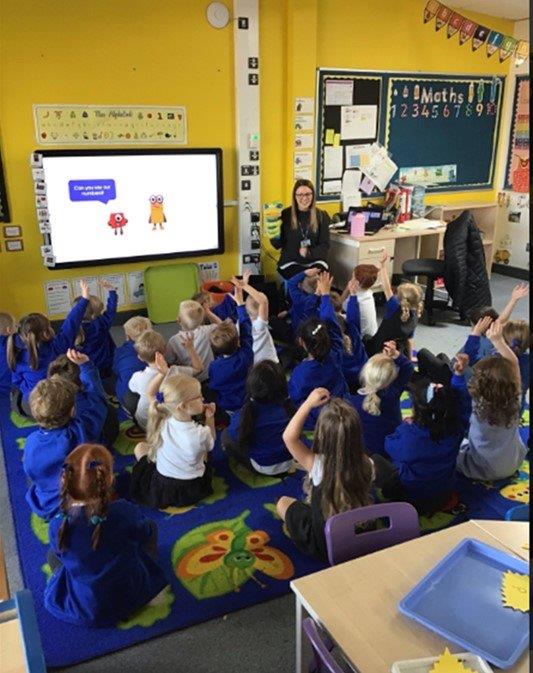 Year 3 - Swift Class - This week, Y3 created a human bar chart to display our results from our science investigation. We really enjoyed investigating which magnets were the strongest.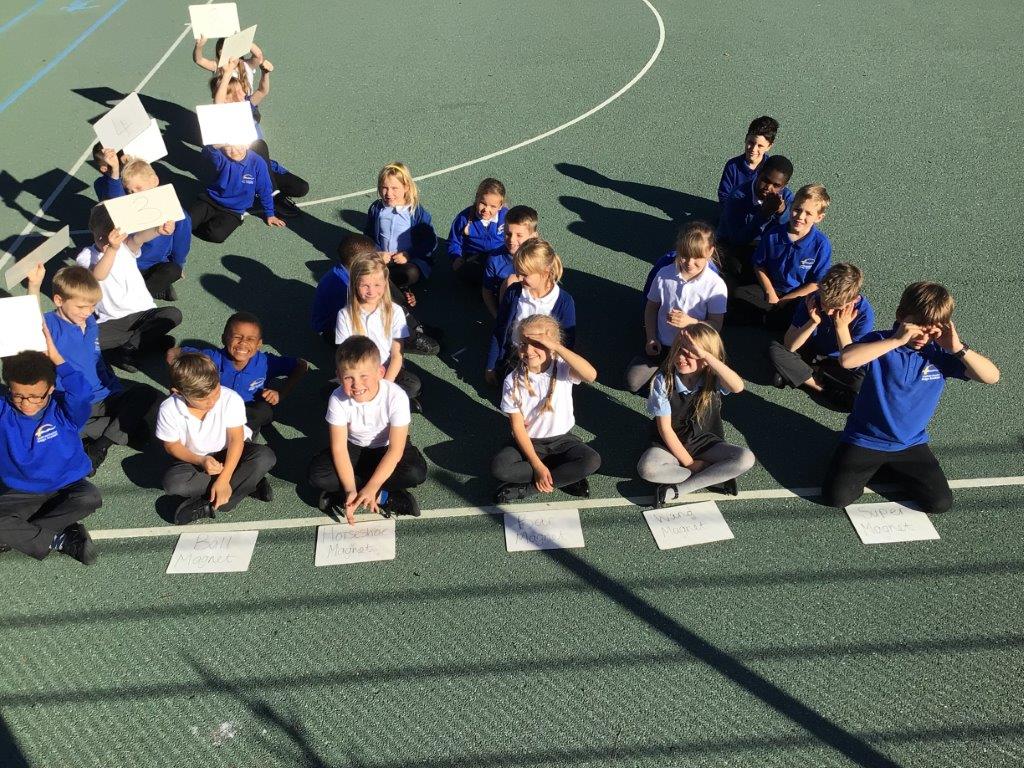 Eagles Class - In year 6 we have been using manipulatives to aid our understanding of square and cube numbers.