December Round Up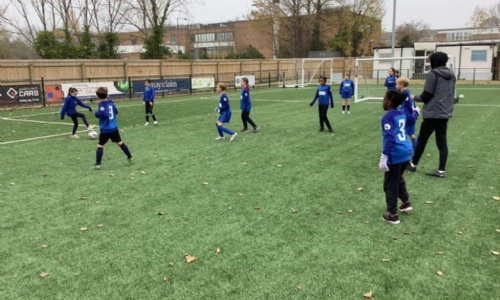 During December 2022 the children were involved in some fun and exciting activities all leading up to GBA's Christmas Enterprise on the last Friday of term.
Year 4 took part in the St Ives Football Festival. The school have been submitting a team from each form throughout the year to take part in this great outdoor festival.
Year 4 also visited Stibbington Centre to learn about Romans. They had a lot of fun making Roman food, creating clay tiles inspired by Roman pottery and writing Roman numerals on a wax tile. Writing on a wax tile was really difficult as it was hard to see what you had written. Also, it was hard to rub out! We learnt that Romans ate some really interesting food such as cow udders, jellyfish and eggs and even milk fed snails! They also made stuffed dates to try using cake, chopped apples, cinnamon and fruit juice to create stuffed dates. Not everyone was a fan of the taste!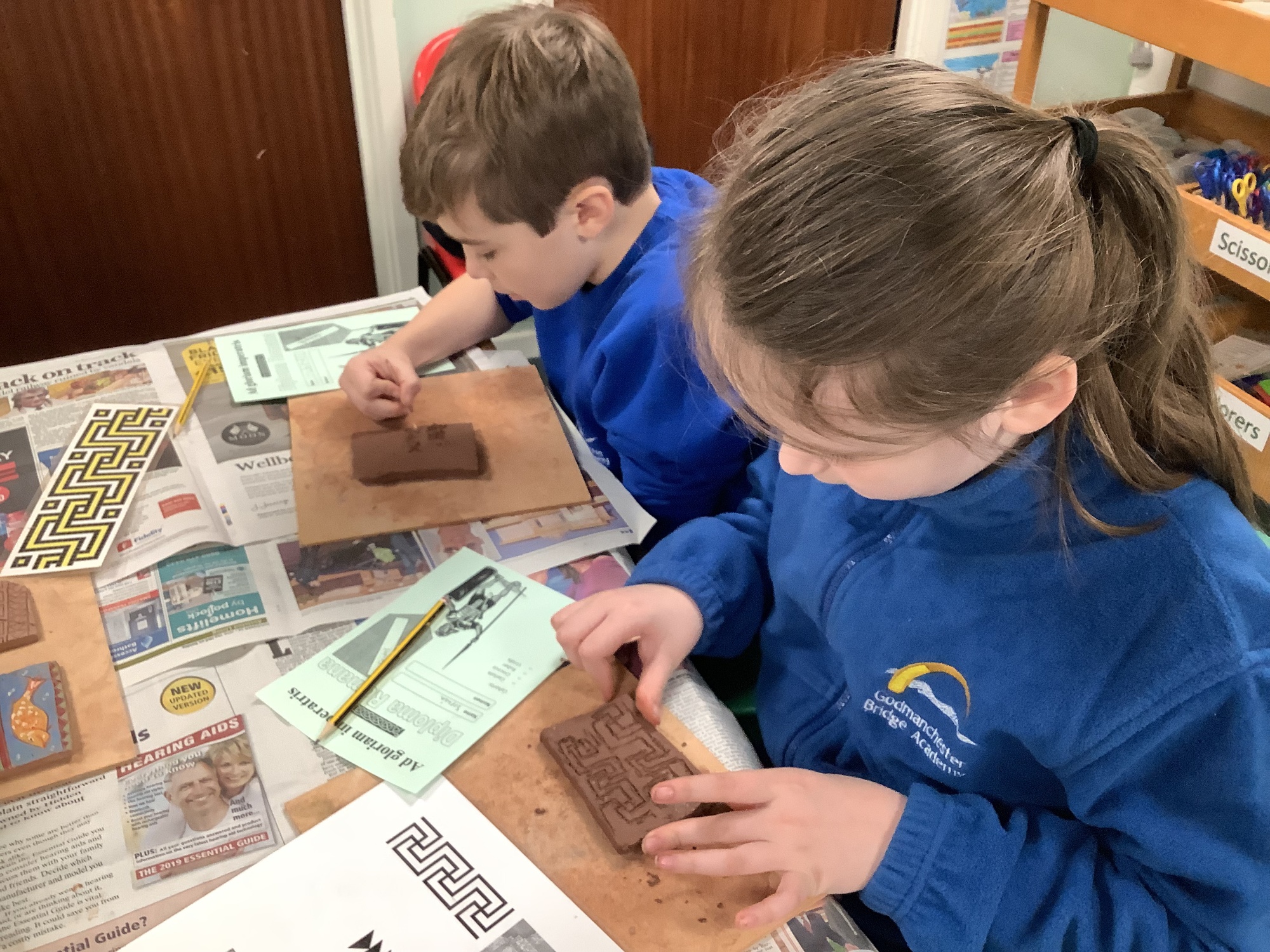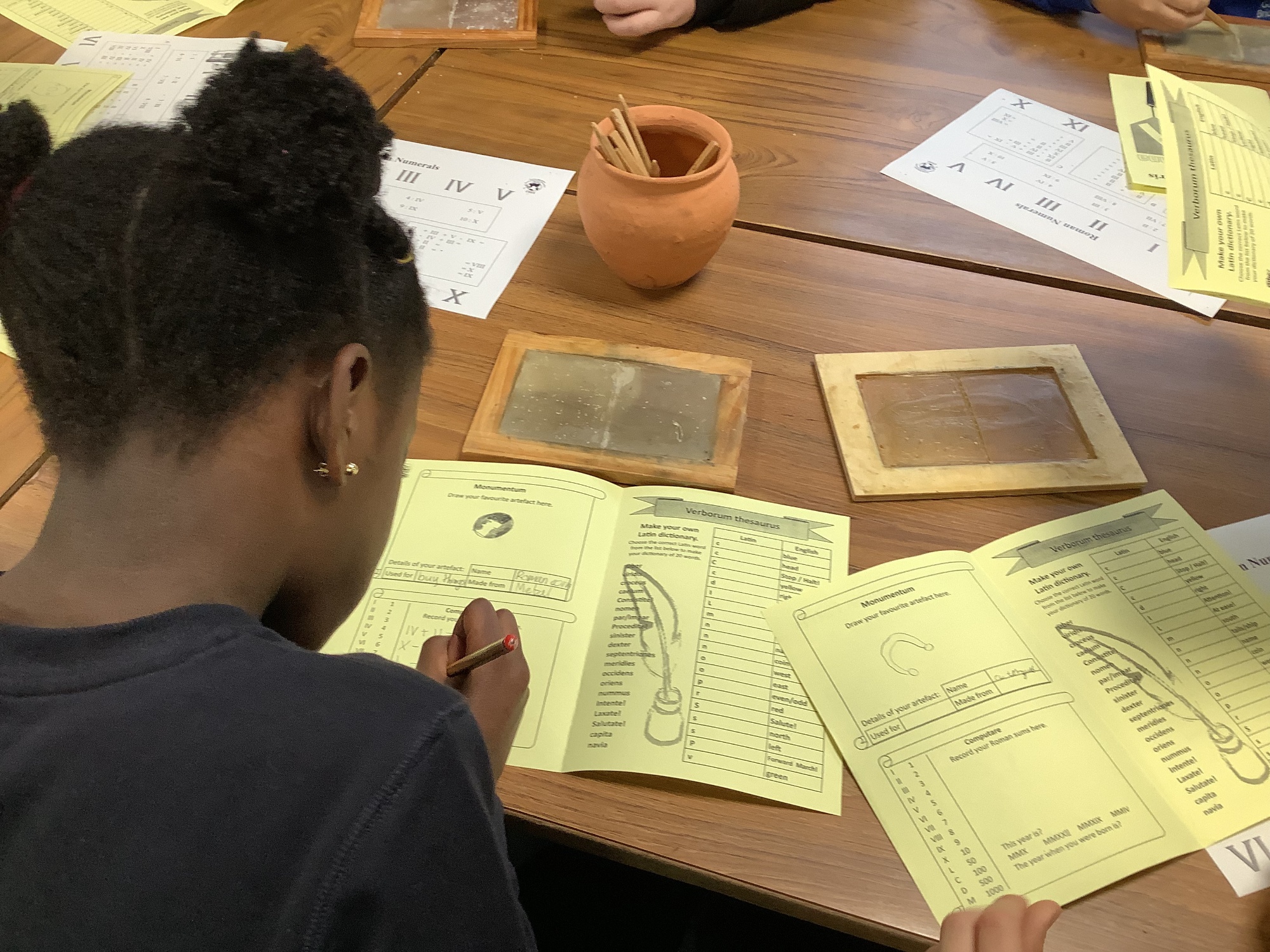 During December Year 3 got into the festive spirit! They enjoyed a delicious Christmas lunch and created some fabulous Christmas ornaments for enterprise week!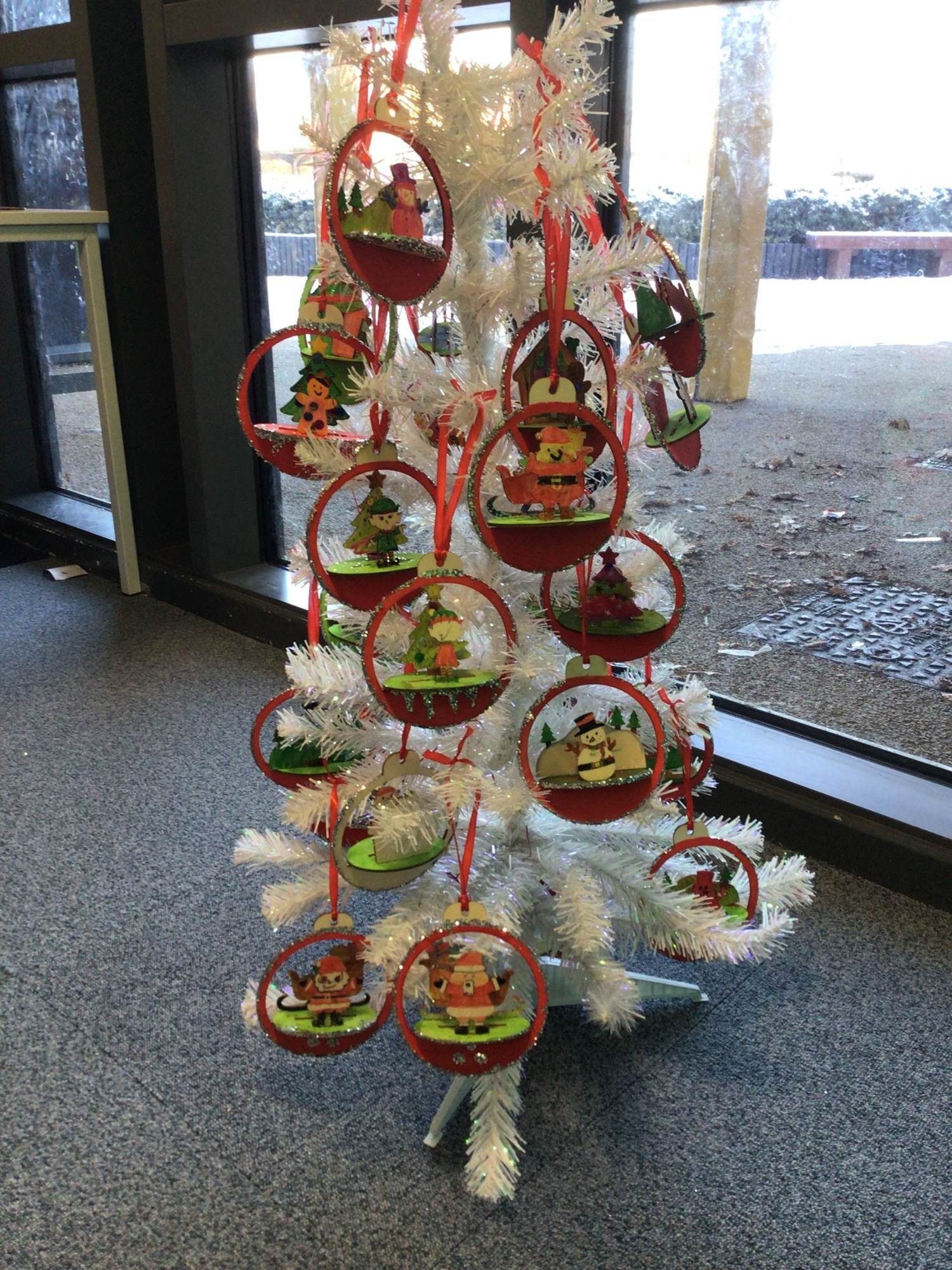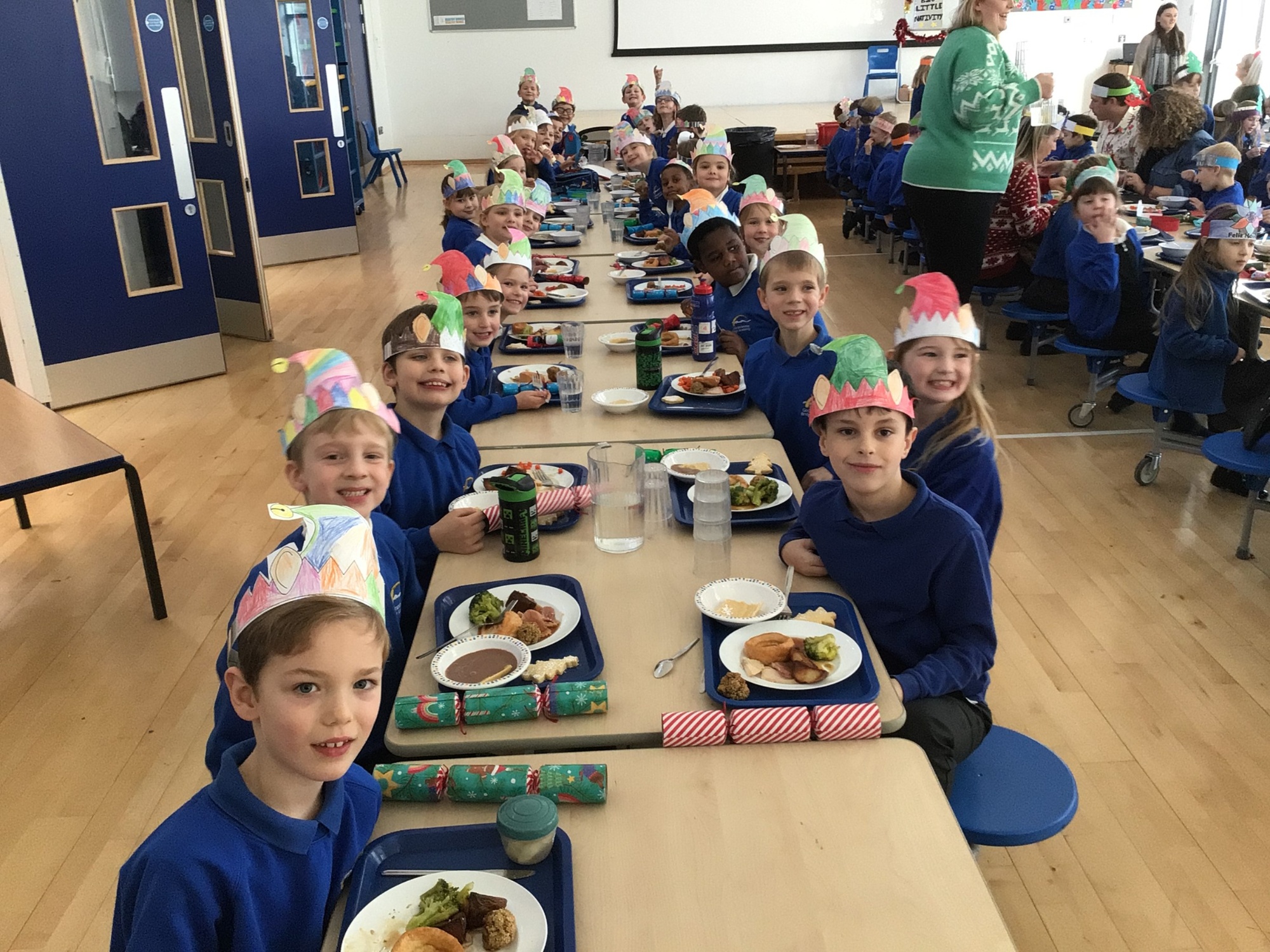 Years R, 1 and 2 gave a fantastic Nativity Performance