September 2018 Intake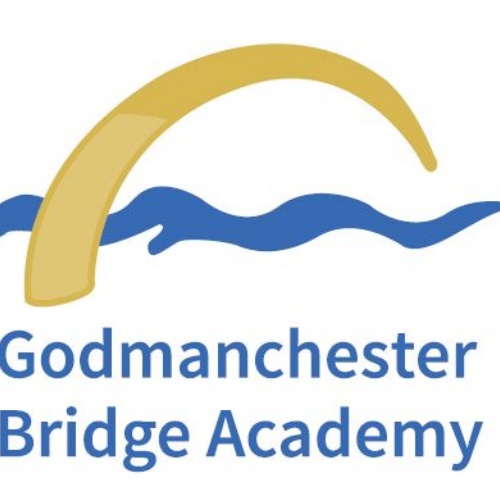 Godmanchester Bridge Academy held an open evening for parents who have children starting school in September 2018.
Attached is the presentation which was given on 20th November. Also attached is a booklet for parents to help parents with the transition from nursery to school for their children.