Godmanchester Pre-school Grand Opening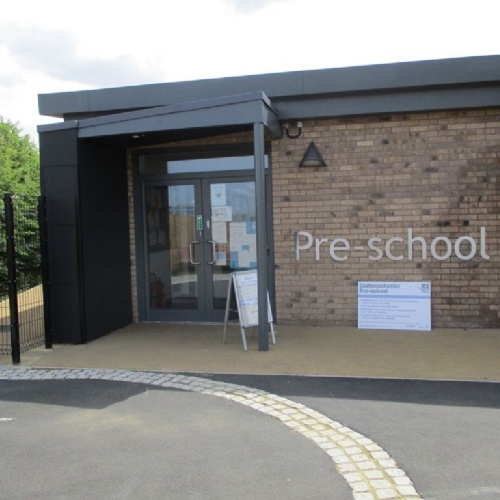 Godmanchester Pre-school Grand Opening.
The Cambridge and Peterborough Pre-School Learning Alliance would like to announce that Godmanchester Pre-School is now open. The setting can accommodate children from 2 to 4 years old and operates a term time only timetable similar to Godmanchester Bridge Academy. We offer funded sessions for all children aged 3 and 4 years old and accept funding for 2 year old's who are eligible. For parents/carers not in receipt of funding, sessions are charged as follows:
2 year old's - £16.40 per session
3 and 4 year old's - £12.60 per session.
Our well qualified team is able to offer a safe, friendly and stimulating environment, in which children can learn and develop. We welcome visits and inquiries from new families, so if you would like some more information then please call the setting on 01480 256595 or email godmanchester@pre-school.org.uk.