May Half Term 2019 Holiday Camp - LS Coaching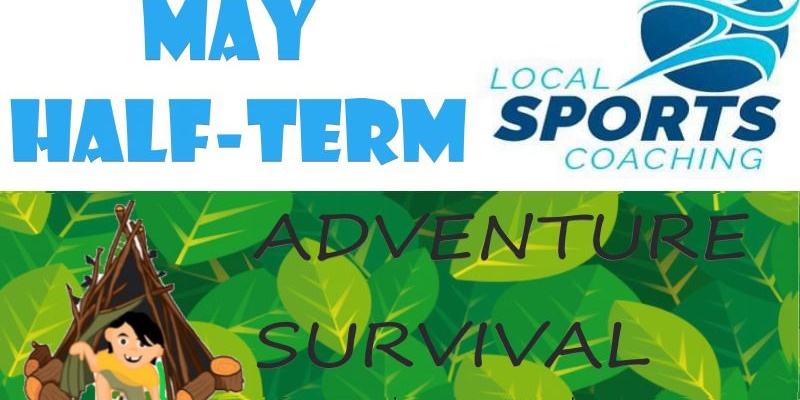 May Half Term 2019 Holiday Camp - LS Coaching
Keep the children engaged this May Half Term at the LS Coaching holiday sports/activity camp being held at Godmanchester Bridge Academy. LS Coaching will be providing an activity-packed holiday camp offering three awesome themes for only £10 per day 28 - 31 May 2019 (9am - 3pm).
They offer hands-on and minds-on learning and activities in a fun and interactive environment.
There are still spaces left, but they are filling up fast so get booking.
Book online via Facebook at: @localsportscoaching or call: 07904336506.