Ofsted - School Inspection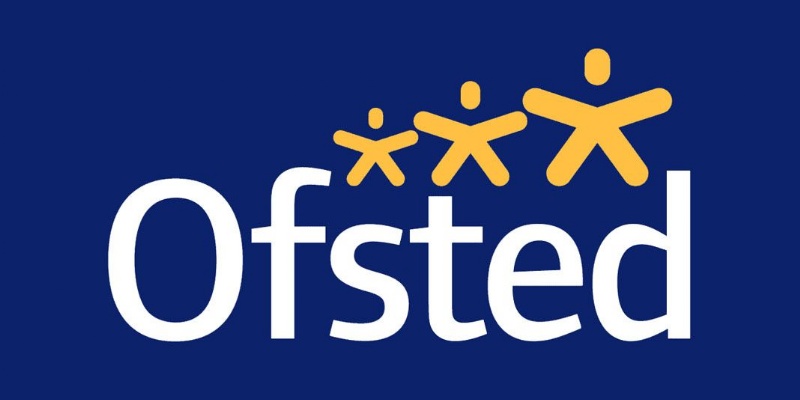 Inspection of Godmanchester Bridge Academy by Ofsted.
The online survey should have been completed by noon on 26 June 2019 as this will give the inspection team more time to consider your views. However, they will consider all online responses that are completed during the inspection, although the free-text box facility will not be available after noon on 26 June 2019.
Remember your views about the school are important to us.