New Outdoor Classroom!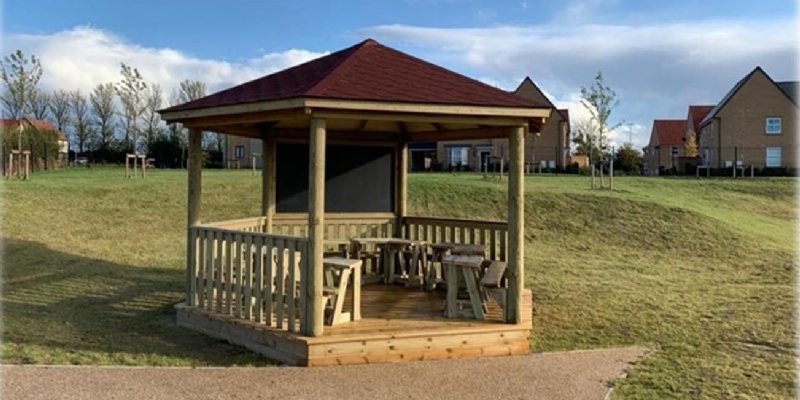 Our Outdoor Classroom
We are very excited to announce, that we have had an incredible Outdoor Classroom installed in our school playground.
Our new Outdoor Classroom has created an all-weather, outdoor learning base where our children can participate in lessons in the fresh air. It includes workstations, a chalkboard and benches, it is a practical teaching space for lessons to take place.