Dan The Skipping Man!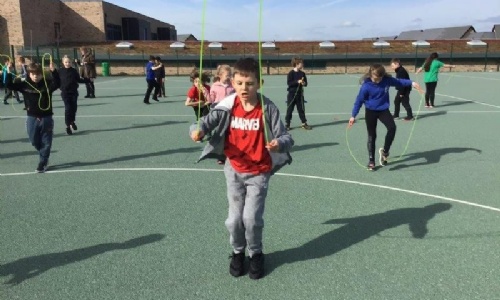 During May, Dan The Skipping Man came to the school to show the children a new fun way of keeping fit and all the different ways they can use a skipping rope to keep fit.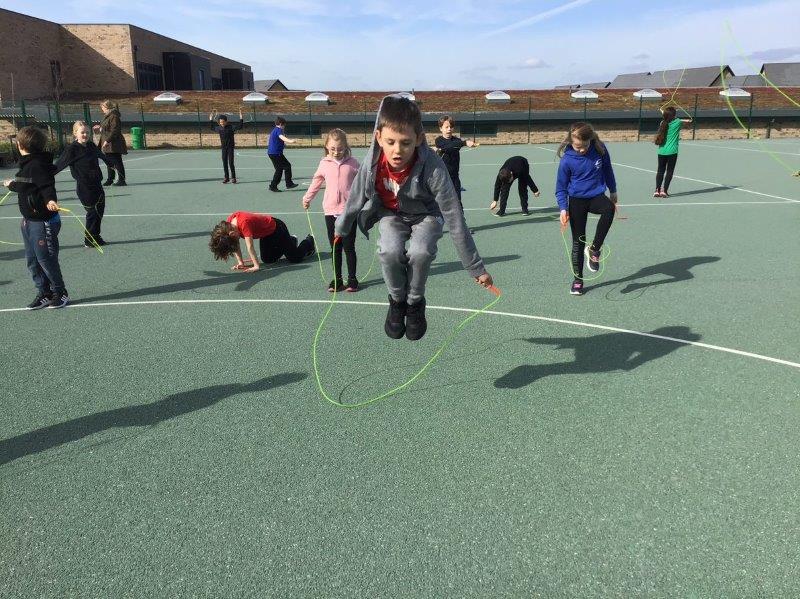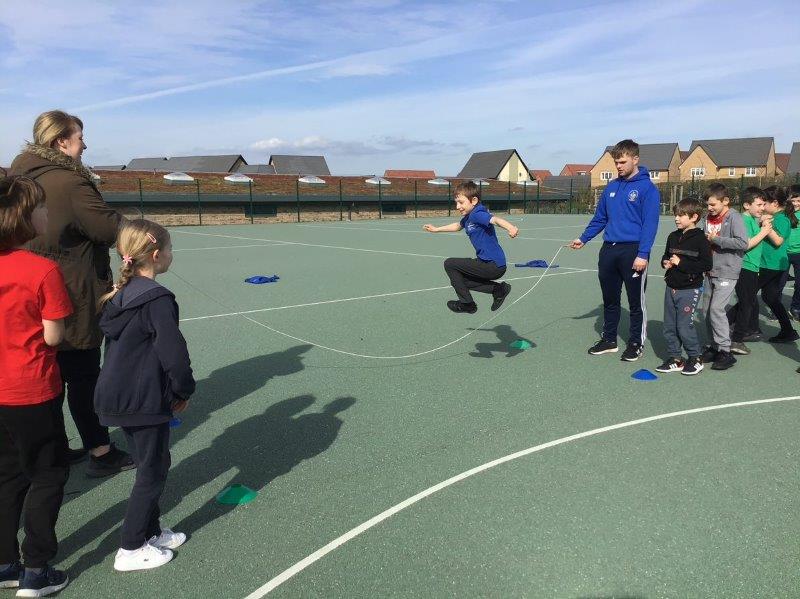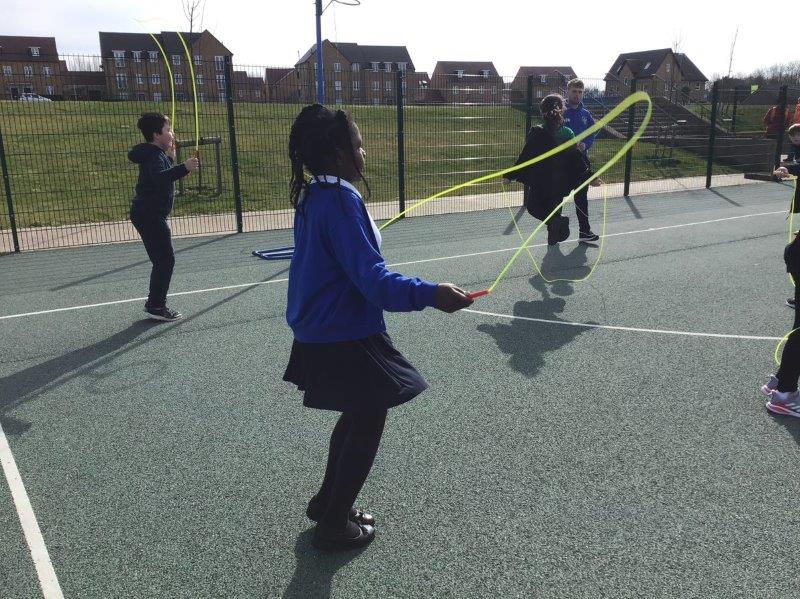 Children from each class took turns in the court area to take part in an energetic PE lesson with a twist! Dan even left skipping ropes for the children to use during their playtime so they can carry on skipping.